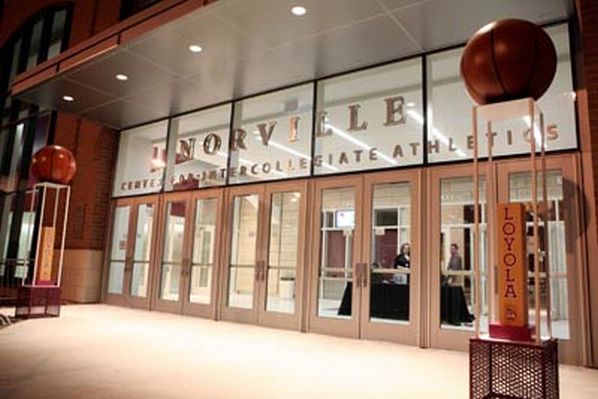 Menís Basketball Preview 2013-14

By John C. Thomas
(November 7, 2013) Since word first leaked out in April that Loyola would join the Missouri Valley Conference, most of the speculation on whether Loyola ďbelongedĒ in the new conference naturally focused on how the Ramblers would adapt to the new league in menís basketball.
Thus far, Loyolaís fall sports teams have passed the test with sometimes flying colors. The Ramblers finished third in womenís soccer before being eliminated in the conference tournament on penalty kicks. Loyola placed second in menís cross country, fourth in womenís cross country, and won a major golf tournament over the majority of conference foes. Menís soccer currently stands in fourth place, and womenís volleyball holds seventh place in a very competitive league.
Yet everyone knows that menís basketball, by a wider margin than most non-football conferences, is the test by which performance is most heavily judged.
---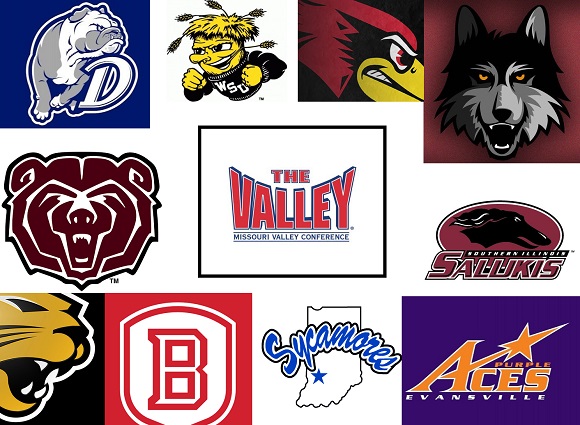 2013 Loyola Fall Sports Preview (Inaugural MVC Edition)

By John C. Thomas
(August 6, 2013) The 2013 Fall sports season is upon us, with menís and womenís soccer exhibitions beginning in less than two weeks. As Loyola prepares for its first season in the MVC, itís a good time to take a look at the state of fall sports, the lay of the land in the MVC, cover some recent history, and make some predictions for league competition.
---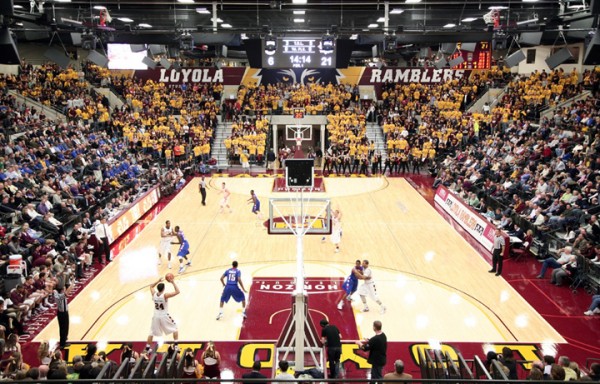 Gentile Arena after the 2011 renovation. (Photo by LoyolaRamblers.com)


Loyola Ready to Compete in the MVC


By John C. Thomas

(May 17, 2013) Many people were shocked when Loyola got the nod to join the Missouri Valley Conference. After all, the Ramblers have had only one 20-win season in their flagship sport over the past 27 seasons.

But the invitation to join one of the most venerable and respected conferences in college sports came after several years of groundwork and investment, which just happened to be timed correctly to enable Loyola to take a significant step up in competition.
---
Story and Features Archive